COMP 310
Fall 2011

Lec06: HW01 Review
Due to the Labor Day Holiday, the Monday Lab will be for sometime on Tuesday (9/6/11). If you cannot make it to lab, please e-mail the staff right away.
Potential Tuesday Lab times:
9:25AM - 10:40 AM (Normal time -- lab WILL be held at this time as normal!)
10:50 AM - 12:05 PM
1:00 PM - 2:20 PM
2:30 PM - 3:45 PM <== Monday Lab will be held at this time
3:55 PM - 5:10 PM
START ON HW02 NOW!! Do NOT wait until the last minute or you will have tremendous problems!
Here's a possibility for a shapes architecture: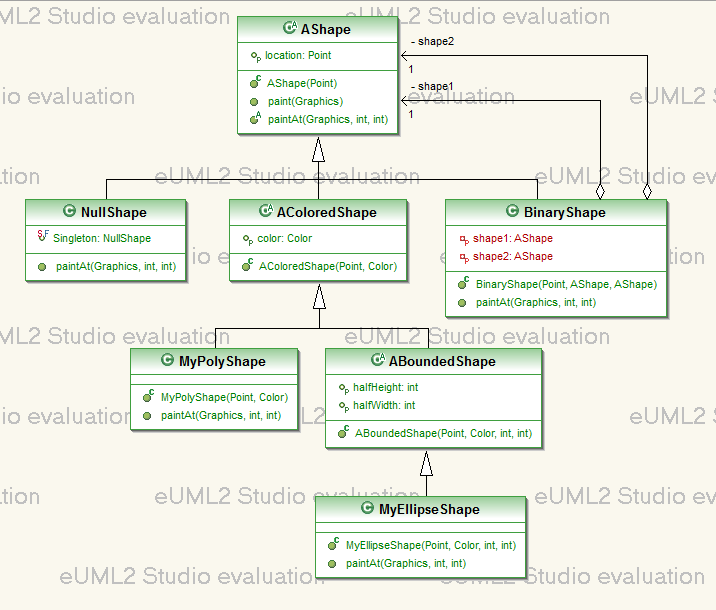 ---
© 2011 by Stephen Wong and Scott Rixner