COMP 310
Fall 2012

Lec41: Game Issues
CS End-of-Semester Luncheon: Thurs. 11/29/2012 @ 12 PM in DH 3092
Be there, aloha!
Today we will discuss the latest version of the WWJ map package as well as any outstanding game issues.
Joining a team will be discussed.
Scheduling coding and testing sessions? Highly recommend at least 2 sessions before demo day!
Current schedule: See Comp310 home page for tentative schedule.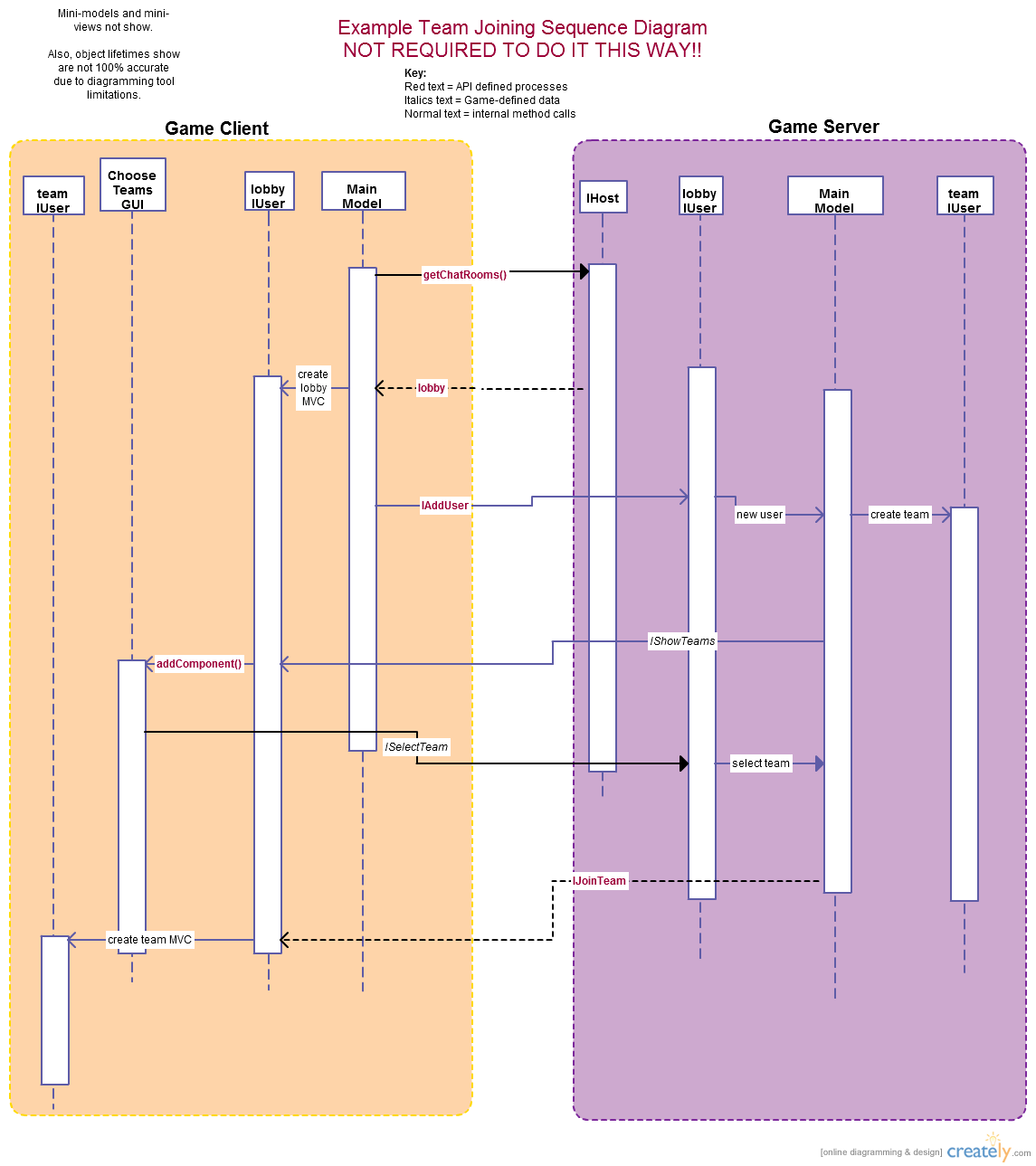 ---
© 2012 by Stephen Wong