Our Project...a visual guide
This may take some time to load. Sorry for the inconvenience.
At first we did not know where to start...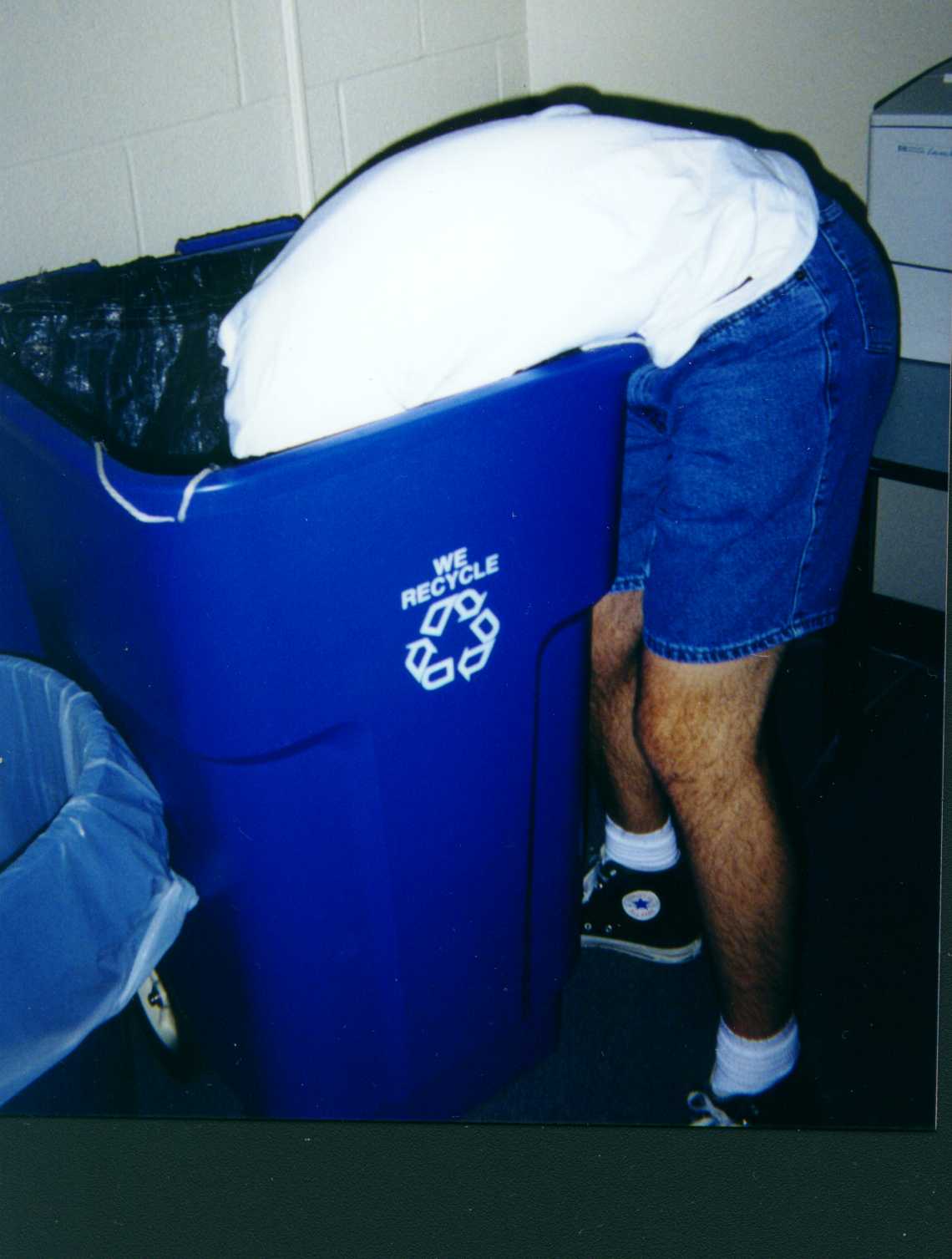 Harris figured that he could steal an idea. Alas, no one at Rice recycles anything.


Fortunately, we had a moment of brilliance, and DSP was born!

We began our project by gathering the necessary data -- the animal prints.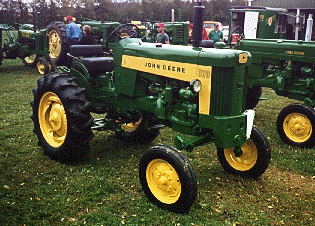 Our rental tractor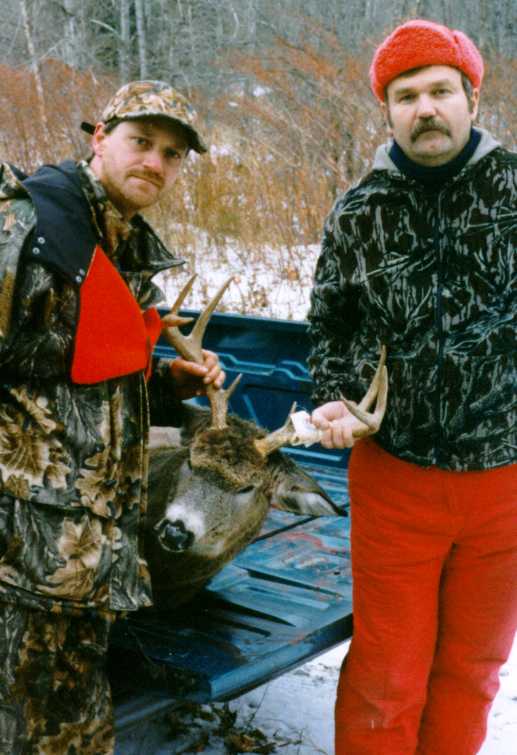 Our guides make our data-hunting difficult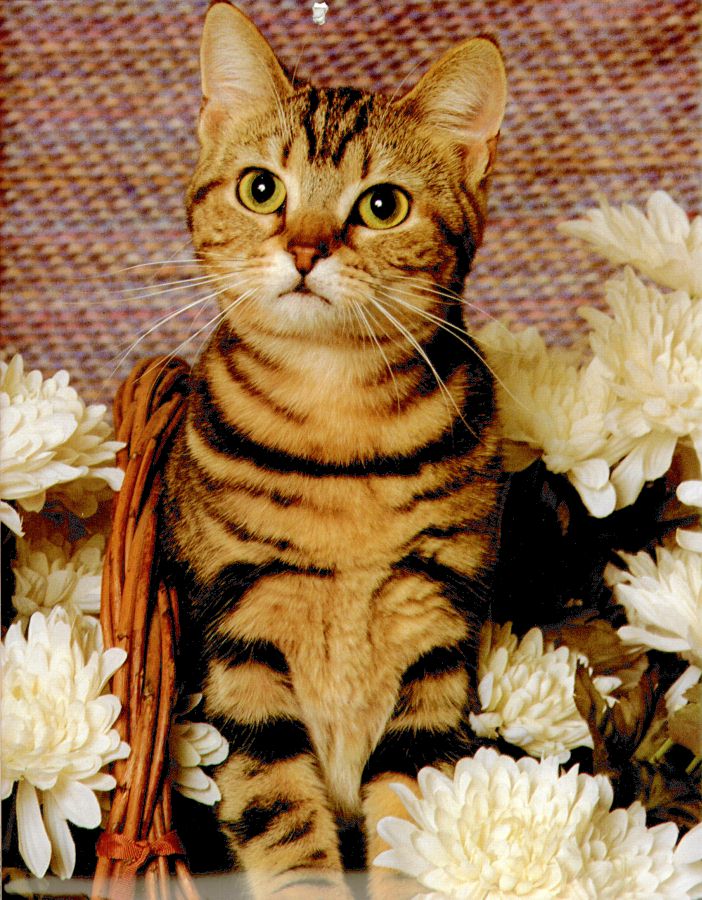 Meet Bob. Bob is a cat. He was our first snow print candidate. However, his candidacy was short-lived. Further investigation revealed that Bob was in fact NOT enough of a bobcat.


These boots were made for walkin' -- in the snow!
We even attended bootmaking school to obtain accurate boot prints.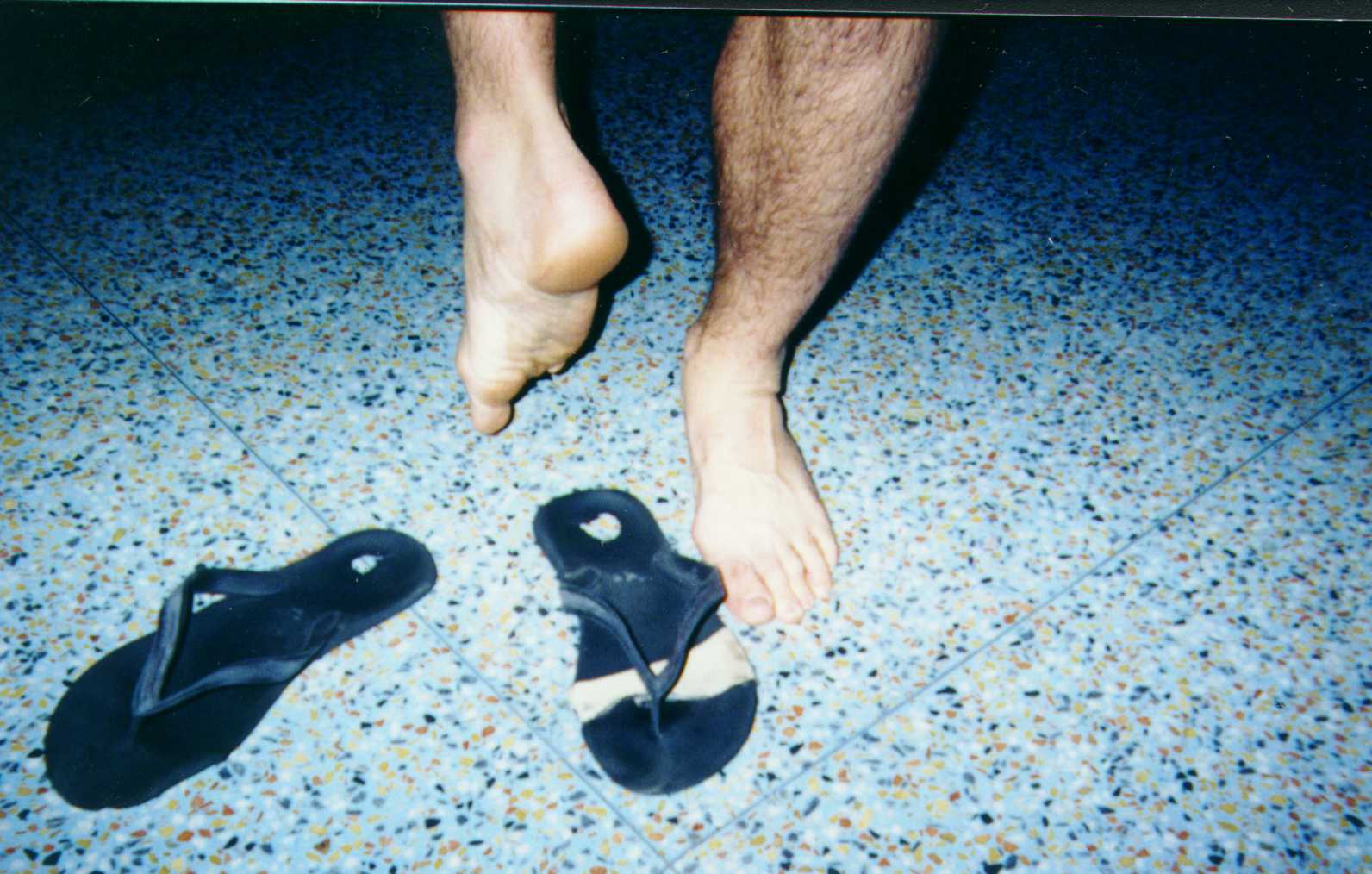 We get down and dirty looking for the best of the best.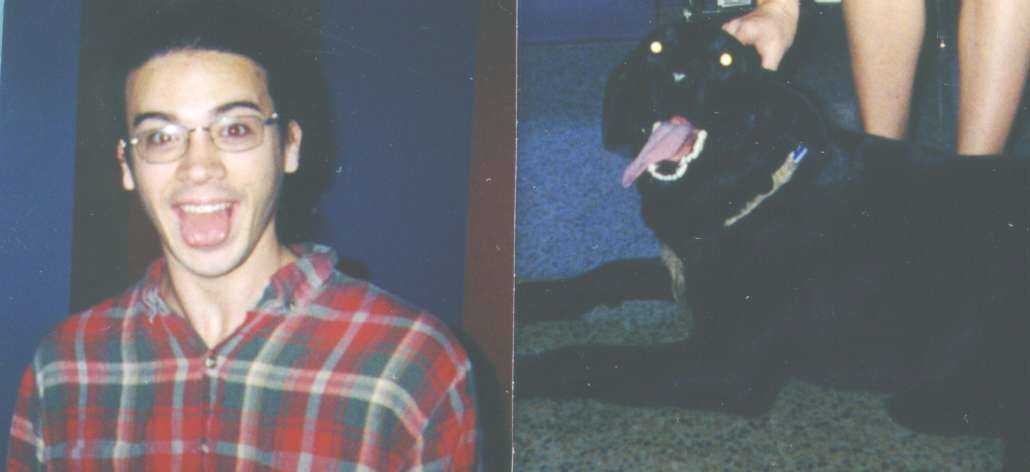 In search of more hairy beasts, we knew the next stop was...Duncan Hall.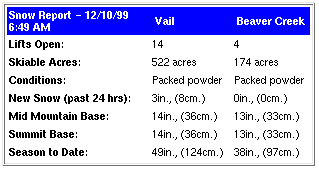 Alexa is FORCED to go home to find adequate snow conditions.


The planning and coding commences.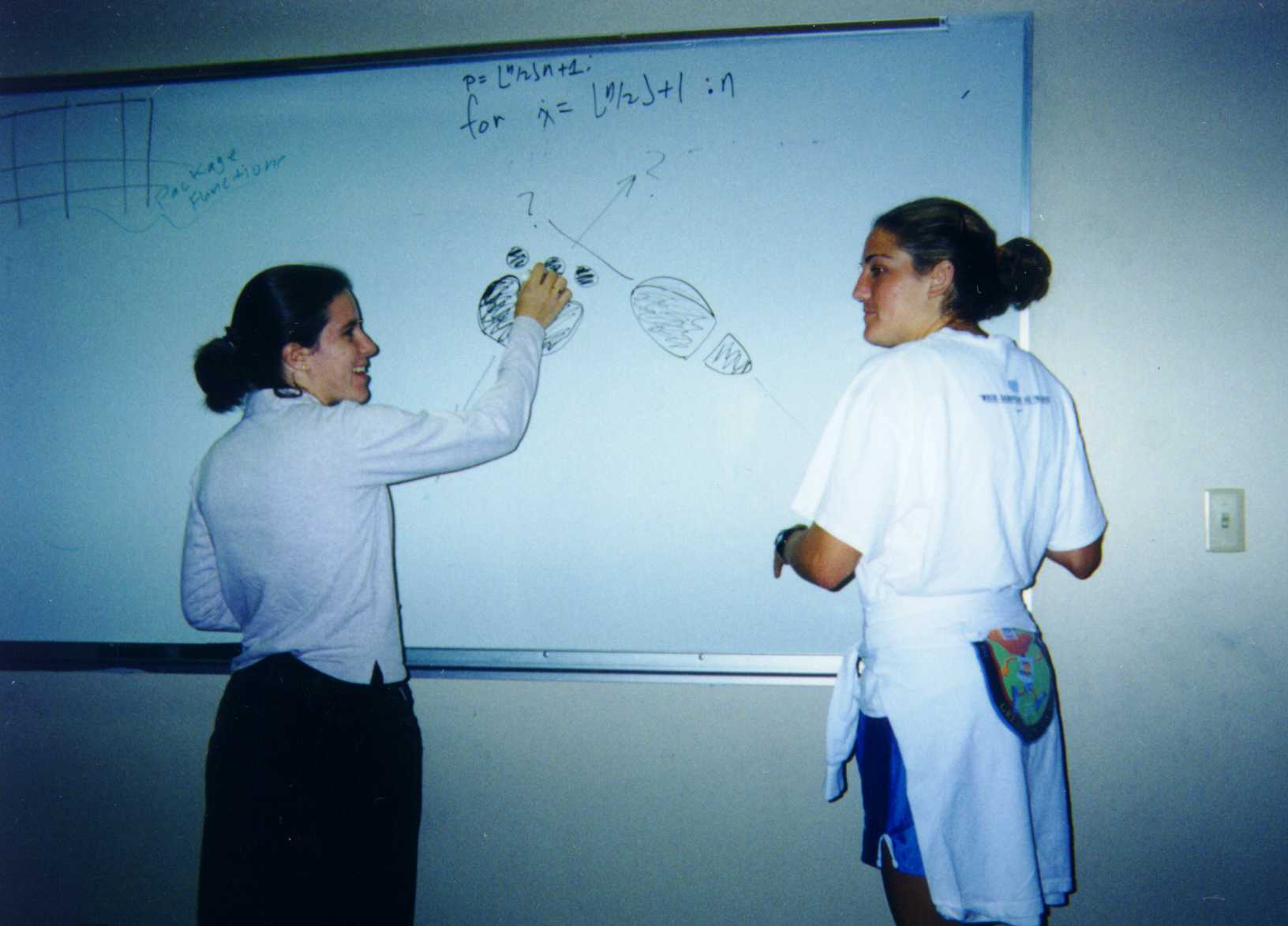 Hilary and Alexa hold project review sessions.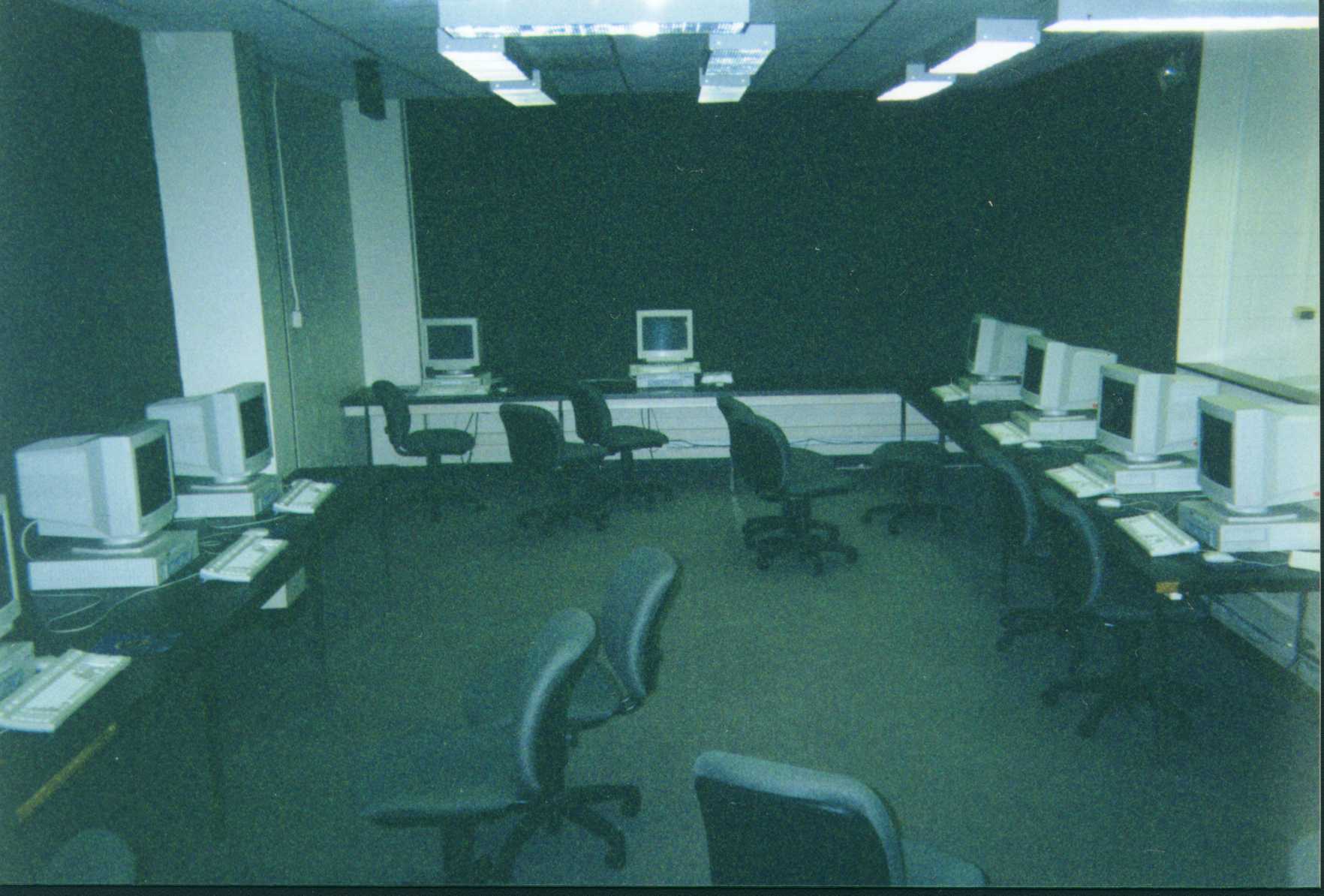 Ryon lab on a Saturday night. Who works on Saturday nights??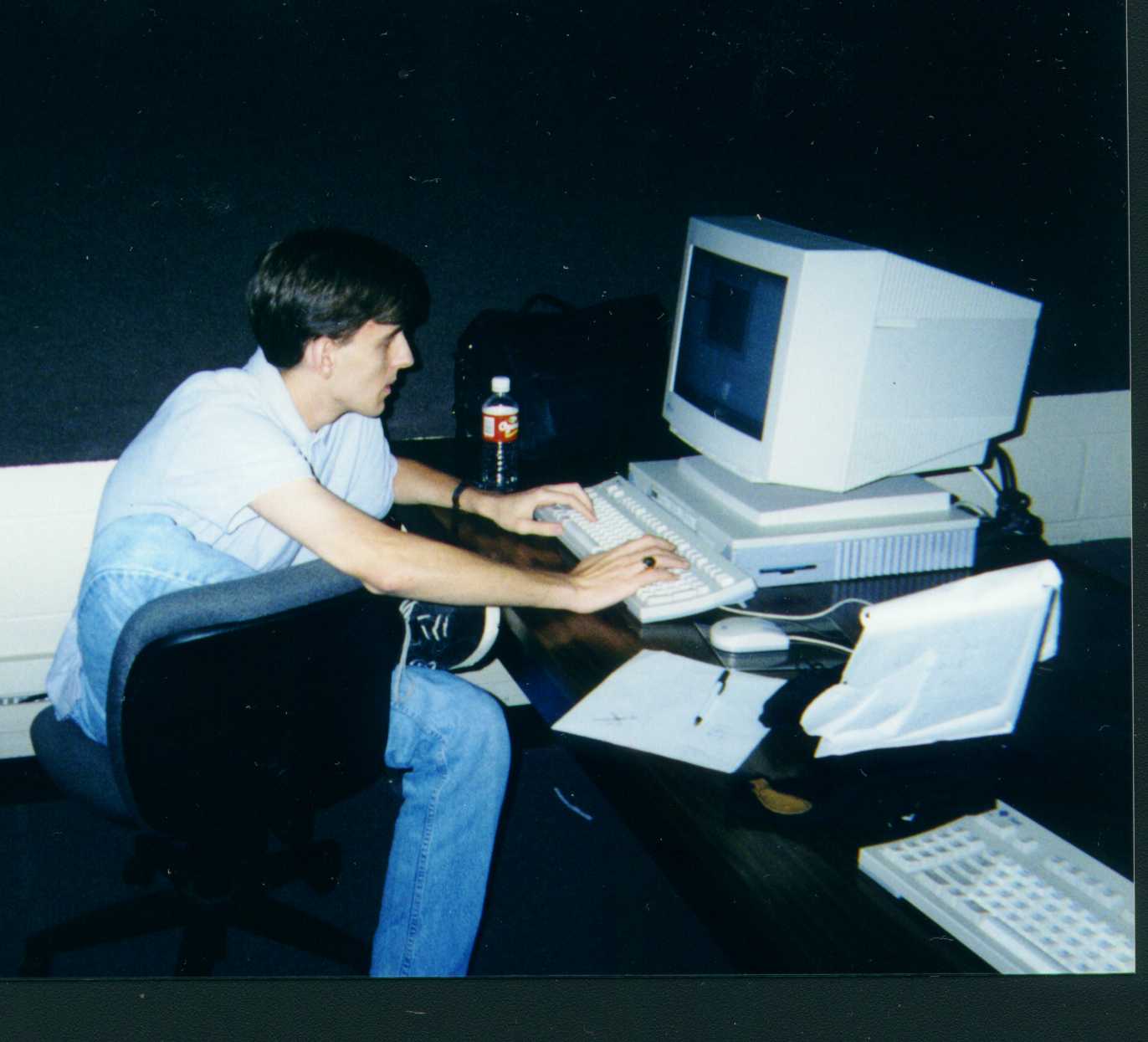 Zachary doesn't seem to mind. He perseveres undaunted!


Our project is complete.