Stop the Violins!

Background
The worlds of rock and roll and classical music have forever been separated by a canyon that many thought could never be crossed. After all, the two are eternally different. Hard rock is made from playing electric instruments, the plucking of a natural instrument that is distorted using amplifiers and other "electronic" tricks to alter a supposed pure sound. Classical music, meanwhile, is played by musicians who value musical entities such as tone and pitch. The two coming together? Impossible.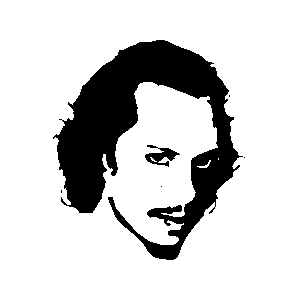 The worlds recently collided and joined forces like never before. One of the world's premier rock bands, Metallica, joined with their hometown symphony, the San Francisco Symphony directed by Michael Kamen, to give a two day concert in Berkeley. Seen by many as an experiment, there were many questions about the concert. First off, how could a 4 piece rock band coexist with a 78 piece orchestra? Secondly, which would dominate, the orchestra or the band? Putting these petty notions aside though, the two entirely different worlds got together and put on their concert.
Listening to the Symphony and Metallica (S&M) on their recording is almost too good to believe. The band with their classic grooves accompanied by an orchestra with intriguing counter melodies and accompaniments that most of the time add an aspect of drama and freshness.
Many of the songs S&M performed live together are out on CD as a lone live performance by Metallica. We used a completely different recording to get the spectrogram of his voice alone, then we filtered one and only one recording with contrasting sections. We have a filter; we can use the Metallica only performances as our transform, send in the S&M songs and try to filter out both the band
and the orchestra.